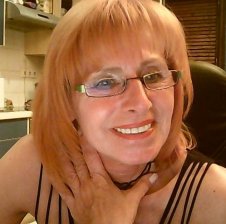 Sexysilvie
Sledi
Obvesti ko je online
Označi model
Prekliči izbiro
99, Kozorog
Nazadnje online:
19. 03. 23 01:03:46
Pomembne podrobnosti o
Sexysilvie
| | |
| --- | --- |
| Spol | Ženska |
| Spolna usmerjenost | Biseksualec |
| Starost | 99 |
| Višina | 5'4" - 5'6" [160cm - 170cm] |
| Teža | 100 - 120 lbs [45 - 55 kg] |
| Lasje | Rdečelaske |
| Oči | Zelene |
| Etičnost | Bela/Kavkaška |
| Jeziki | Nemščina, Angleščina |
| Sramne dlake | Obrita |
| Velikost prsi | Srednji |
| Rit | Srednji |
Hello, im very hot for you
Kaj počnem pred spletno kamero
Welcome
Hi there! My nickname is Sexysilvie and I am so happy that you're here.
I am an honest, sincere, mature, friendly, fun, passionately experienced woman who enjoys treating a man like he is the center of the universe. (even if it's only for an half of hour or two)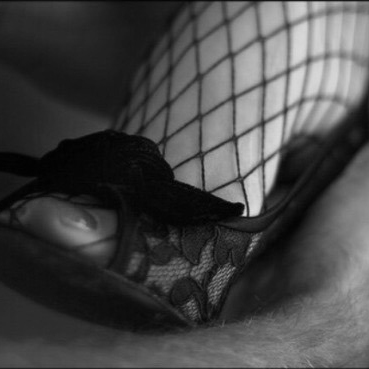 I believe the more comfortable you are, the more open you are to enjoy the experience.
If you want to break away from the demands of everyday life, then I invite you to join me.
My zodiac is Capricorn
The Capricorn female is an example of coolness, calm and practicality. However, when she's in the bedroom she's completely different. When seeing this lady behind closed doors, you'll notice she makes love with passion and that she's always ready to try new things. She doesn't need much to be happy in the sack. A strong emotional connection and true devotion are enough for her.
She has a great sexual energy. This means she would only be great with strong, caring, and highly erotic partners. Having a natural sensuality and a pronounced sexuality, the woman in Capricorn knows how to seduce and please. She likes a little bit of sexual tension before getting into bed. She likes long for plays and she thinks sex would mean nothing without the prelude. If you expect her to do you what you want, you'll need to spoil her a lot. 
It gets better with time. She demands a lot from the partner and she can offer pleasures that you have never met with another woman.
Favorite things
Favorite flowers: sunflowers
Book: Hamlet by William Shakespeare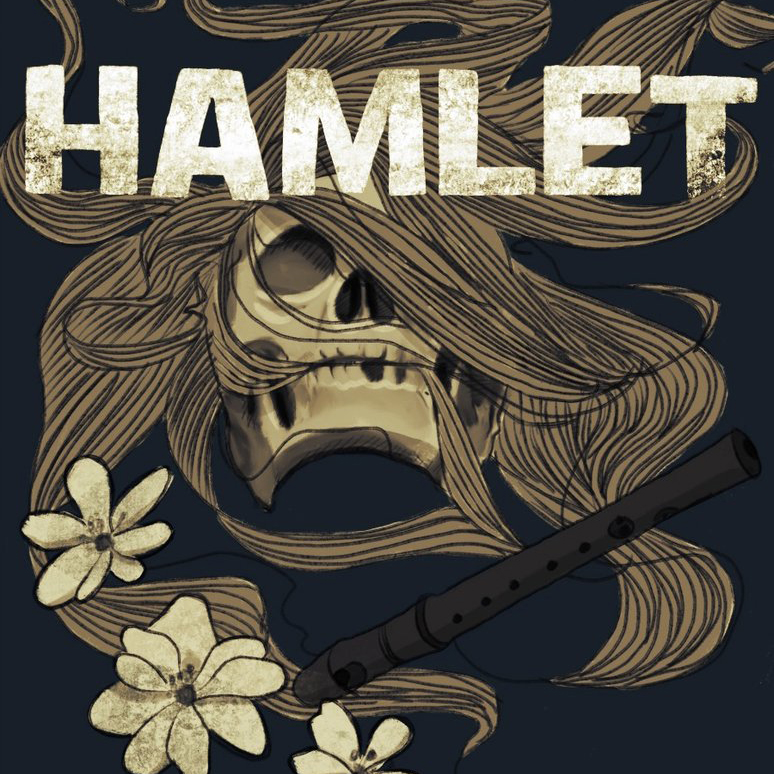 Perfume: Frederic Malle Portrait of a Lady
A cult fragrance for a reason, Frederic Malle's Portrait of a Lady should be your go-to scent this season. With notes of cinnamon, sandalwood, patchouli and frankincense, it's an unforgettable perfume that will stay put all day (and night).
I love massage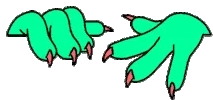 I believe there is an art in delivering a great massage. It's a healing touch, an intuitive and open heart … it's loving and embracing what you need do. It is about the passion and dance of creating and transforming magical healing energy.
Interests
Things that interest me are playing the piano, shopping, learning how to cook, I love thrill rides like roller coasters, spending time with family and friends, and with whatever I do, I try to be the best that I can be.
I also an animal lover.