hotvik
Sledi
Obvesti ko je online
Označi model
Prekliči izbiro
27, Kozorog, Украина
Nazadnje online:
25. 03. 23 02:13:22
Pomembne podrobnosti o
hotvik
| | |
| --- | --- |
| Spol | Ženska |
| Spolna usmerjenost | Hetero |
| Starost | 27 |
| Višina | 5'7" - 5'9" [170cm - 175cm] |
| Teža | 140 - 160 lbs [60 - 70 kg] |
| Lasje | Blond |
| Oči | Siv |
| Etičnost | Bela/Kavkaška |
| Jeziki | Ruščina, Angleščina |
| Sramne dlake | Obrita |
| Velikost prsi | Velik |
| Rit | Srednji |
Humor,wisdom, intelligence and masculinity.
Like McDonalds. Sport Car. Rock music. Love Cheerful guys and smart Men.
Rudeness and arrogance.
Kaj počnem pred spletno kamero
Welcome / Добро пожаловать!
Hello Love! I'm Julia, the all natural beautiful model on BongaCams with intellect and inspire for life!
If you haven't heard of me before (gasp!) For me this is a hobby, one that's blessed me with the opportunity to share fantastic experiences, play, fantasize and most importantly create meaningful connections with people!
I promise I won't bite! Unless you say please...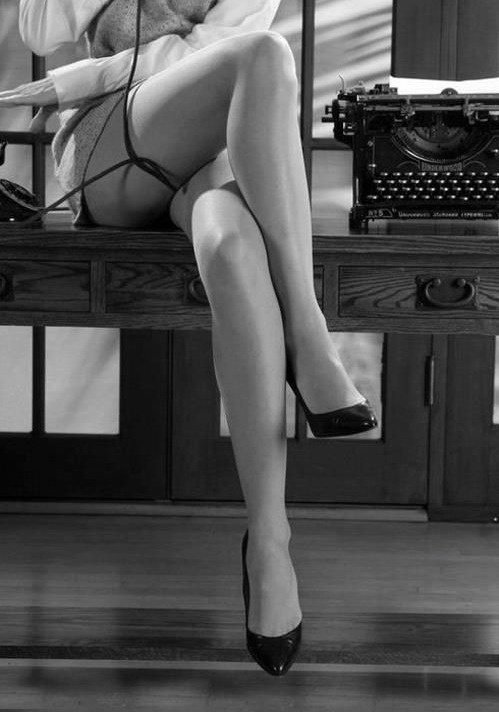 "ᴛʜᴇ ʙᴇsᴛ ᴛʜɪɴɢs ɪɴ ʟɪғᴇ ᴀʀᴇ ғʀᴇᴇ. ᴛʜᴇ sᴇᴄᴏɴᴅ ʙᴇsᴛ ᴛʜɪɴɢs ᴀʀᴇ ᴠᴇʀʏ, ᴠᴇʀʏ ᴇxᴘᴇɴsɪᴠᴇ."
― ᴄᴏᴄᴏ ᴄʜᴀɴᴇʟ
I want to explore whole world!
Ideal man for me!
Humor is a huge thing for me. I love to laugh more than anything else. And if he can appreciate my humor? Not required, but all the better.
Compassion. Showing compassion to others is a big thing.
You have to be open. I don't like guys who are stereotypical and closed off and "masculine." I love, love, love it when a guy shows his emotions, dark and painful or light and happy. It shows me he trusts me, that he cares for me.
Amaterski odlomki od hotvik
My present
1:11
Ogledov

2332
KUPI 200 žetonov
Red is my favorite color!
The color of strength, health, and vitality, Red is often the color chosen by someone outgoing, aggressive, vigorous and impulsive - or someone who would like to be! It goes with an ambitious nature but those who choose it can be abrupt at times, determined to get all they can out of life, quick to judge people and take sides.
My favorite is chocolate ice cream! :)